SMB Scout - for UK business research and acquisition.
We are building a database for the biggest financial opportunity of this decade.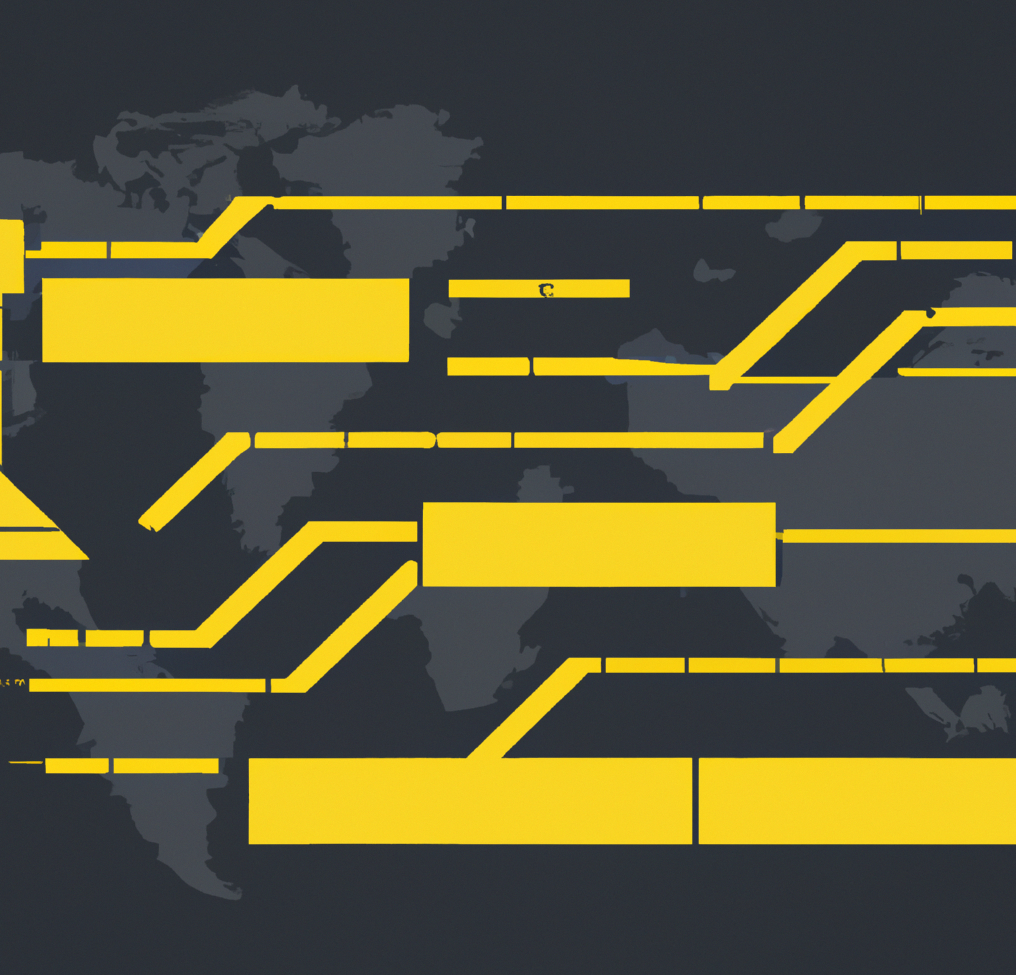 Off-market acquirable businesses
There are currently hundreds of thousands of businesses in the country whose owners have approached retirement age. Affectionately known as Baby Boomer generation, these business owners have built robust businesses during some of the most prosperous financial times.
These are cash flowing, but would sometimes be considered boring businesses. Some subset of companies could benefit in digitisation and improving efficiency, or on-boarding to social media.
The best owners/operators can take a great small business and improve it using modern day tech, while preserving the soul of the business that the original owner crafted over the years.
You can search and find the perfect business to consider based on sector and location, see financials and other important stats.
Get updates about development and pricing of SMB Scout
Data includes:
details about the director
business web properties
online traffic and source of traffic
seo data
any premises locations
financials
number of employees
type of industry (class)
reviews/ratings of the business.
Data sources
Data sources we use, via our custom built data processing pipelines, include public data, paid external data sources, machine learning processes, and our own additions.